About Me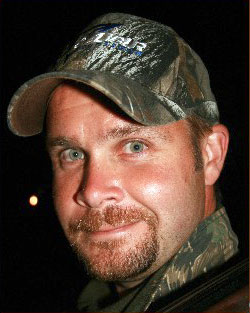 My name is Ilpo Kauhanen, father of 2 sons, 38 years of age, passionate hunter and outdoorsman from Finland. Since a little kid, I`ve allways spent lots of time in nature and wilderness.
Other passion was icehockey. It later bacame my profession and I ended up playing a long career in different countries. I`m still involved in hockey, working as a goalieconsultant for Kalpa in Finland.
Those years when I lived in Canada and Germany gave me lots of great hockey memories, hunting experiences and for most, great friends.
After I retired from icehockey I attended professional guiding school and graduated. I`ve had a dream of making a career out of my hobby again so here I am.
If you`re looking for a unforgettable holiday in Finland , I`m the right guide for you. In addition to Finnish I also speak fluent English and German.
I`ll organize your trip custom made for your needs so you can enjoy and eventually want to come back again.
Ilpo Kauhanen