Ilpos Wild und Ferien
In Leppävirta, Finland, Outdoor company Ilpos Wild und Ferien, offers different outdoor activities during your holiday in Finland.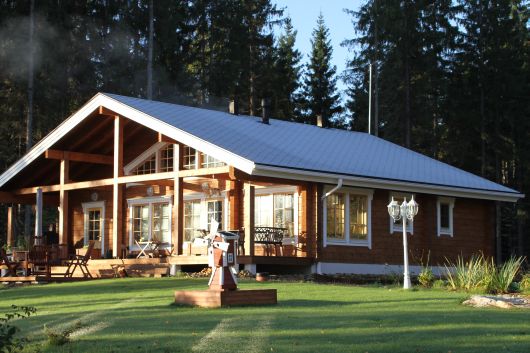 As a professional guide, I`ll take care of you, organize and guide your trip from start to finnish. Hunting, Fishing, Hiking, Safaries or anything else you wanna do outdoors.
Just get a hold of me via phone or E-mail and we start planning your trip and adventure together.
You can also rent our cottage for you suitable time without any outdoor services.
You are more than wellcome,
Ilpo Kauhanen